Yandex 360:
Return to each moment

Each moment is a unique experience.
With the unlimited cloud storage in Yandex Disk for smartphones all moments can be captured and saved.
And you can return to them endlessly. Now there is no need to delete similar photos and videos to save phone memory.


This campaign was accompanied by digital ads, non-standard "naked eye" OOH and collabs with celebrities.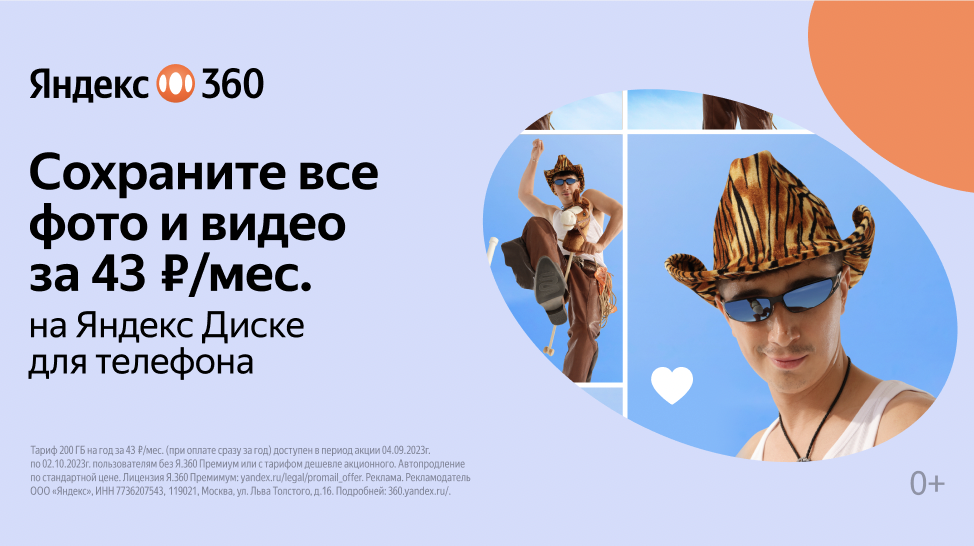 The campaign had great engagement rate, VTRs and resulted in sales beyond expected.




︎︎︎ back